DYNAMIC DESIGNS FOR DISCERNING TASTES
At Heritage Furniture, our in-house designer lives and breathes ergonomics and aesthetics, drafting blueprints for collections including beds, dining tables, sideboards and display cabinets. Featuring exquisite details such as Jai ironwork, rustic textures, precision angles and eye-catching curves, our collections unite contemporary functionality and style with vintage and eastern influences.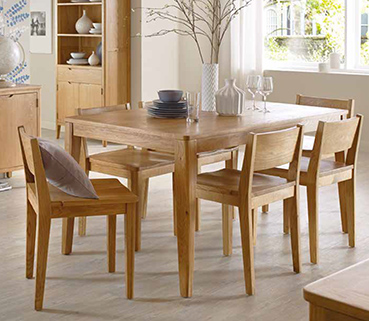 OUR CUSTOMERS ARE OUR FAMILY
A B2B company, our client base is constantly expanding. We serve the retail sector with dedication -- supplying furniture stores, hotels, shops, boutiques and restaurants. With family so important to us, we consider our customers our second kin. Our team of charismatic service staff go above and beyond every time, making buying a pleasurable experience.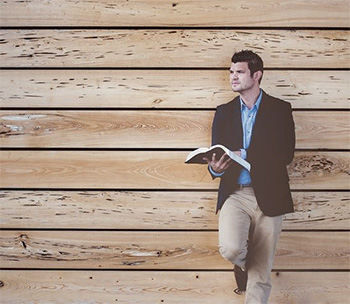 REACHING HIGHER EVERY YEAR
When Heritage began, it was just a tiny seed. Over a decade, our quintessential British business grew, challenging industry standards and maturing with our customer base. Just like an acorn which turns into an oak, our entrepreneurial spirit cultivated something big. Heritage Furniture stands today, thanks to the relentless pursuit of perfection.