DESIGNED FOR LIVING
Our ethos is design for living because we help to create beautiful spaces for today's contemporary British home. Our commitment to modern craftsmanship will help you create the perfect place to work, relax, dine, play or sleep.
We're proud to transform a gorgeous piece of wood into something that delivers chic practicality in the home. From stylish storage solutions in hallways and dining rooms to dream bedrooms, we create statement furniture that's built to last.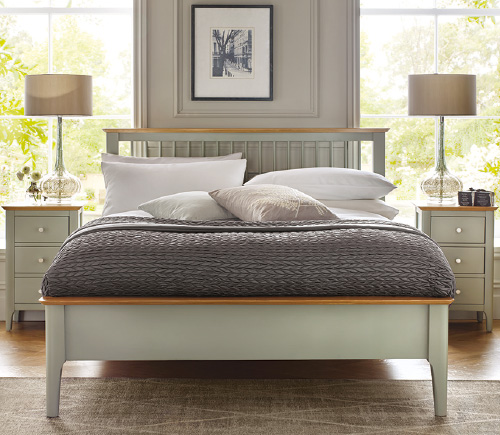 BUILDING LONG-LASTING PARTNERSHIPS
We believe in being innovative and our creativity is constantly evolving as we build long-lasting partnerships with our customers. We want our designs to organically develop as we push boundaries to reflect modern living and interior trends, but at the same time stay true to the high quality and craftsmanship that lies at the very foundation of our business.