A VISIONARY DESIGN TEAM THAT GOES THE EXTRA MILE
Collaborating with a pool of exceptional designers that come armed with years of experience in the furniture trade, our studio generates a wealth of ideas -- from streamlined Scandinavian angles and simple Shaker lines to elegant country-house curves. Exploring colour palettes, wood textures, varnishes, and wax finishes, we ensure that every piece of furniture we make meets the needs of our customers, whether they're seeking modern and minimalist, Nordic inspired, or something a little out of the ordinary.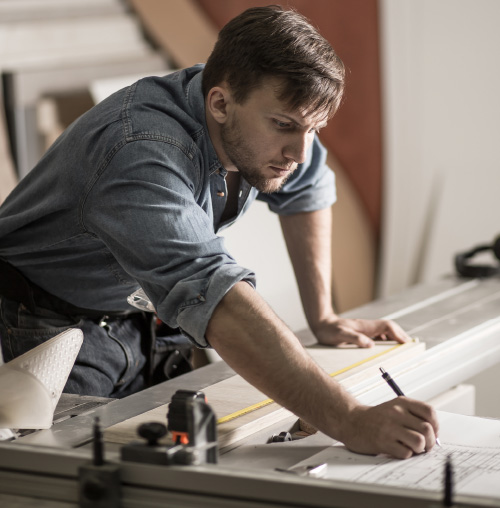 SHOP THE COLLECTIONS OR ORDER BESPOKE
Why do major retailers, hospitality and corporate businesses work directly with our studio? Because Heritage Furniture delivers bespoke collections that always meet the client's brief -- on time and on budget. Our pool of international manufacturers bring designs to life. Through prototyping we ensure the collections we create fits the client's style, vision and market requirements. From chic, sleek, and the latest trends in vogue, talk to our corporate team and discover what we can do for you.

OUR DESIGN STUDIO
Drafts furniture blueprints in-line with client vision.
Helps clients select materials in-line with your budgets that is best suited to each collection.
Enables clients to explore colour palettes and variable finishes.
Crafts entire collection, utilising our skilled pool of manufacturers.