From Small Things, Big Things Grow
Established in 2005 as a family-run business, Heritage furniture unites form and function with quality and affordability. Our signature collections are testament to innovative British design and a master level of craftsmanship. Every day, we tranform beautiful wood into extraordinary furniture.
Read our brand's story here.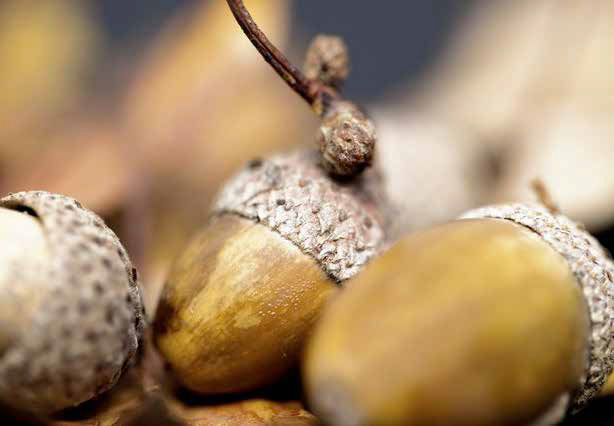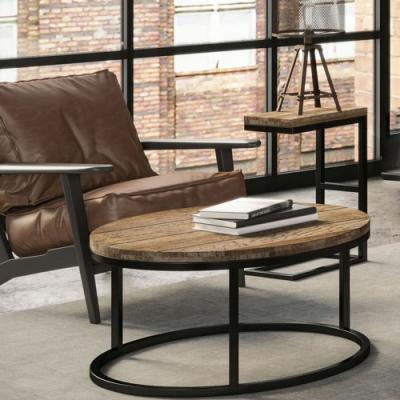 Modern Industrial Style
Wharf
Imbued with the rich, dark warmth and rustic appeal of rough-sawn solid oak, combined with sturdy black metal frames that lend each piece a loft-living-style industrial feel.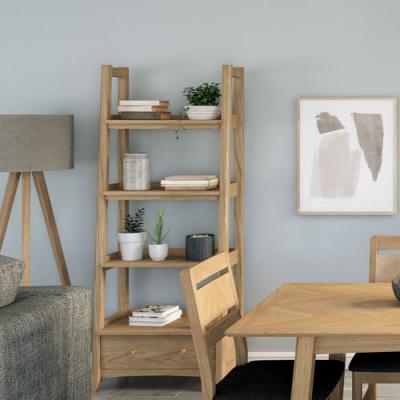 Timeless Parquet
Carno
There's a lot to admire in this expertly crafted range of naturally blond oak furniture. There's the suits-any decor natural warmth of the timber - with the unique grain patterns showcased through a protective layer of matt lacquer.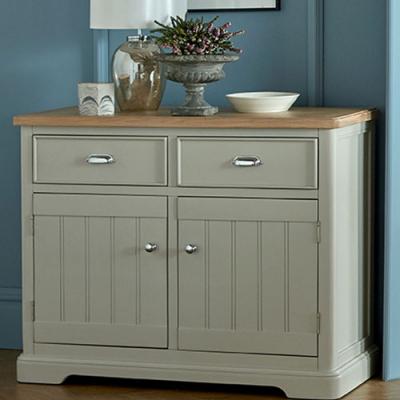 It's in the details
Sunbury
It's in the details. The solid parquet tops, the grooves on the doors and drawers, the beautifully turned legs on the smaller pieces, the cup drawer handles and silver-coloured door knobs.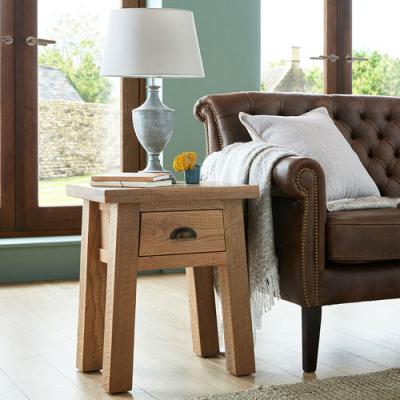 Modern Farmhouse Style
Alba
Our skilfully crafted rough sawn living and dining range offers traditional farmhouse style with a modern twist. With the warmth, durability and timeless good looks of solid oak, this is furniture that will last a lifetime.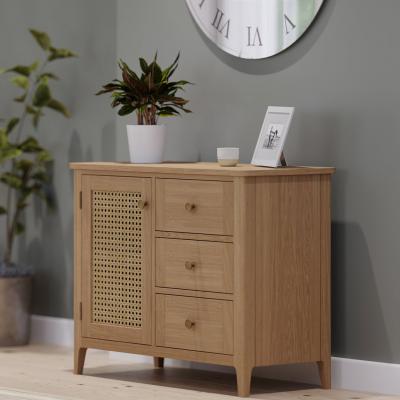 Natural Oak with Lattice Cane Work
Halmstad
Named after the historic Swedish town, the Halmstad Natural Oak range incorporates elements of that region's beautiful timber-framed architectural style.
Rooms of dreams. Open your eyes to a bedroom transformation. From Scandi Cool to classic country living, this is where its at. Personalise with pops of colour.

Living room ranges which set standards high. A recognition of treasured traditional vibes, giving way to the modernity of the form and function associated with living easier.

Pull up a chair, dinner is served. Traditional, mid century or contemporary, the only constant is quality. Pine, oak or leather, curate the elements for a special space.