From Small Things, Big Things Grow
Established in 2005 as a family-run business, Heritage furniture unites form and function with quality and affordability. Our signature collections are testament to innovative British design and a master level of craftsmanship. Every day, we tranform beautiful wood into extraordinary furniture.
Read our brand's story here.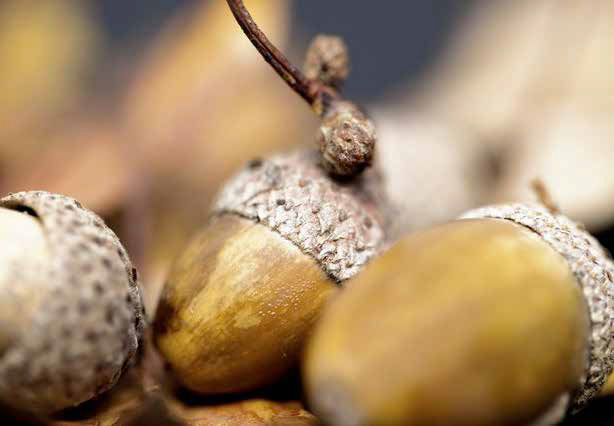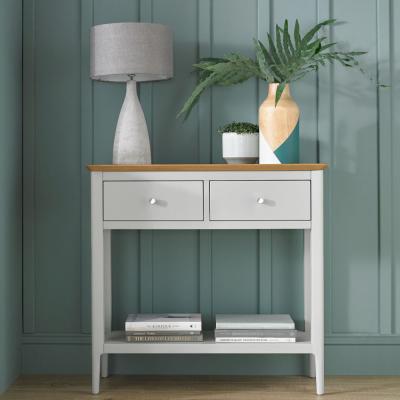 Beauty in Simplicity
Alstead
The plain and simple philosophy of the Shaker movement, has echoed down the style generations and allowed for a minimalists aesthetic, without the need for associated gloss.
A grey painted finish, accents the quality oak. And with statement pieces for every room, Alstead styling can be extended throughout the home. Just swipe right.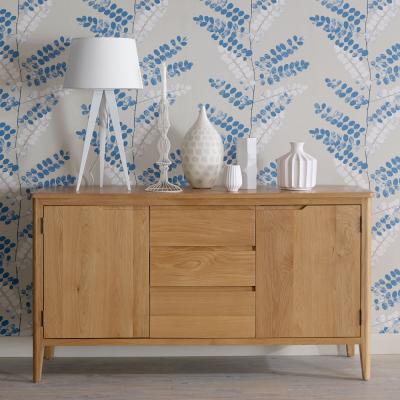 Scandi Cool Eye Candy!
Osby
Admittedly stylish, but never lacking in substance! The timeless quality, reflects the resourceful attitudes of the Nordic, built to withstand whatever may come.
The Osby range is intentionally light in colour, woody but not overly rustic. It is also fittingly functional, encouraging easier living.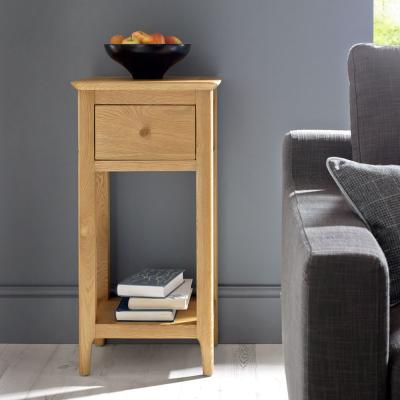 Simplistic styled living
Wardley
Infuse your space with elegant craftsmanship, Unbound by the constraints of interior design styles, Wardley has shapeshifting qualities which means it works in both traditional or contemporary settings.
The range celebrates the artisan! The evident creative process translated by tapered legs and rounded edges, completed with an investment of personal attention, via a hand wax finish.
Rooms of dreams. Open your eyes to a bedroom transformation. From Scandi Cool to classic country living, this is where its at. Personalise with pops of colour.

Living room ranges which set standards high. A recognition of treasured traditional vibes, giving way to the modernity of the form and function associated with living easier.

Pull up a chair, dinner is served. Traditional, mid century or contemporary, the only constant is quality. Pine, oak or leather, curate the elements for a special space.